About Us
The Salon
Our air conditioned salon on Swan Street (opposite Lloyds Bank) is beautifully equipped with bespoke Italian style work stations and sumptuous massaging back wash chairs, providing the perfect mix of comfort and style. The spacious interior has a clean contemporary finish that retains a warm and welcoming atmosphere.
The Diva Team
Our salon is inspired by fashion and we have a great combination of talent and experience. We are privileged to have a European Gold Medallist winner 2008 in our team and have been successful in reaching the finals in London of the L'Oreal Colour Trophy 2009. Being involved in competition work helps inspire and motivate, and with continued training seminars which enable us to stay up to date with the latest colour and cutting techniques, we are able to deliver a total service that blends outstanding cuts and gorgeous colour, providing you with a style that's individual to you. That expertise combined with high performance products is the foundation for perfect results.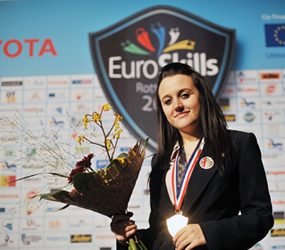 Sarah receiving the 2008 Gold Medal Award representing the UK and beating 17 countries

HOET Website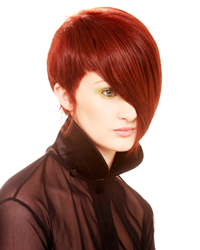 Our winning entry into 2009
L'Oreal Colour Trophy

L'Oreal Website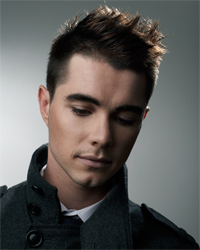 Our winning entry for the 2010
L'Oreal Colour Trophy

L'Oreal Website
Hair Models
This request for our future stylists to be. We believe education is vital for our trainee stylists and offer hair model cuts and colours at greatly reduced prices.

For our photographic portfolio and competition work we are always looking for new hair models. Please contact the salon for details.
Gift Vouchers
Diva Gift Vouchers make a fabulous present anytime of the year. For full details please call in or contact the salon.